Beskyd.com has been known for its banking innovation. Our flagship B2B2C solution is behind around 25% of bill payments in Ukraine. It delivers consumer utility bills from over 250 billers to one of Ukraine's largest banks with over 4000 branches, enabling its customers to find what they owe and to pay.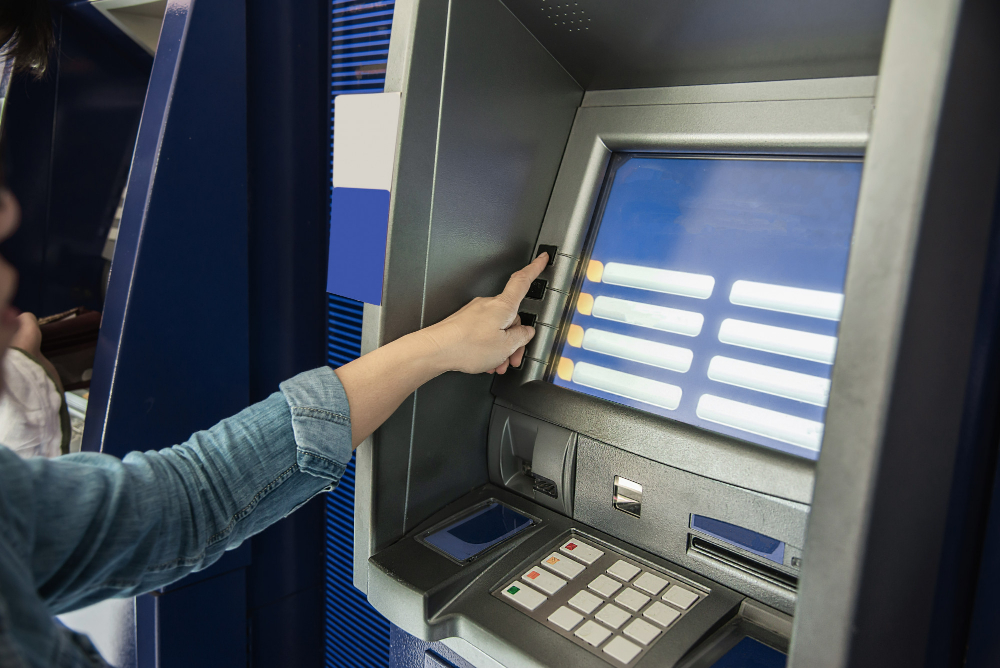 Payments and cash transactions play an important role in the overall list of retail banking services…
With a high level of operations automation, you can significantly increase the number and profitability of these types of services. Besides, it is very important for operations to ensure: the maximum control of the completeness of information, the speed of the operation, the convenience of entering information and the efficiency of further processing of data.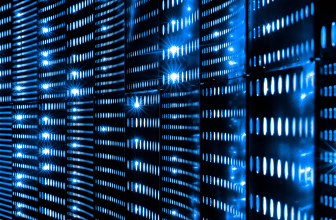 Integration payment service for connecting other payment acceptance systems, payment…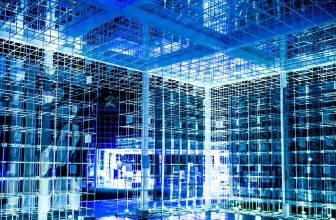 ETL Servise (Extract, Transform, Load) – subsystem is used for integration with external systems. I…
Implemented on the basis of the use of Integration Services DBMS, which is used in the system, as well as on the basis of free software Pentaho Data Integration Kettle ETL.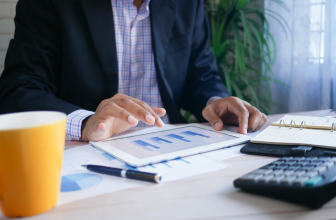 Corporate reporting system is used for business analysis of the company's activities. Based on the…
Based on the free software JasperReports Library, it combines the capabilities of a powerful report generator with extensive features with the ability to use the free JasperSoft Studio report designer.