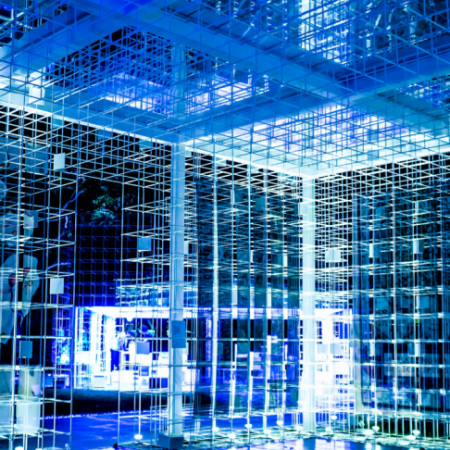 ETL service (Extract, Transform, Load) – subsystem is used for integration with external systems. Implemented on the basis of the use of Integration Services DBMS, which is used in the system, as well as on the basis of free software Pentaho Data Integration Kettle ETL.
Processing and import into the system of information about subscribers of communal organizations and organizations of service providers.
Extracting data from external sources. Data transformation, to store data in an appropriate structure or format, for the purpose of further analysis.
Export for these organizations information about payments accepted in their favor.

Loading data into the final database. More specifically, it can be a data store or a data warehouse.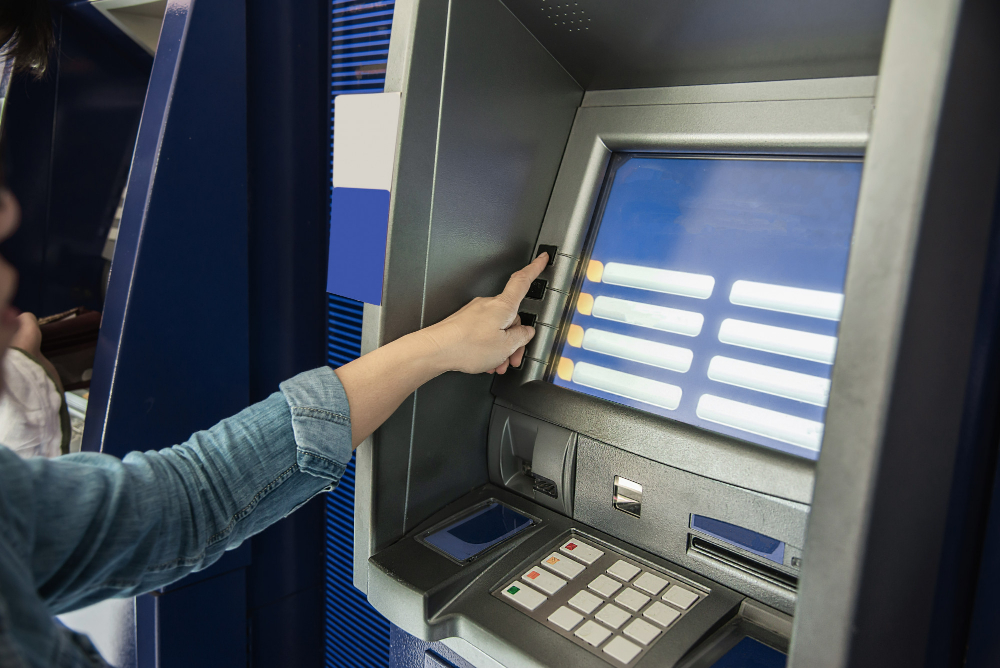 Payments and cash transactions play an important role in the overall list of retail banking services…
align-self: stretch; flex-grow: 0;">
With a high level of operations automation, you can significantly increase the number and profitability of these types of services. Besides, it is very important for operations to ensure: the maximum control of the completeness of information, the speed of the operation, the convenience of entering information and the efficiency of further processing of data.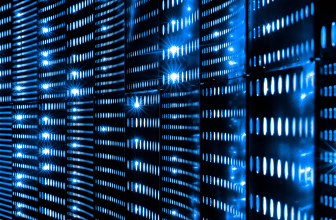 Integration payment service for connecting other payment acceptance systems, payment…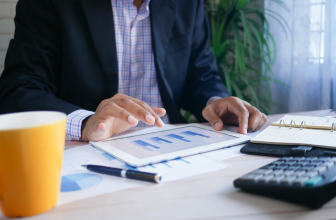 Corporate reporting system is used for business analysis of the company's activities. Based on the…
Based on the free software JasperReports Library, it combines the capabilities of a powerful report generator with extensive features with the ability to use the free JasperSoft Studio report designer.